How To Watch T20 World Cup Matches On Mobile
Cricket and the Football world cups are the main sports that every human being is waiting for. We can watch live matches on television sports channels and also on mobile phones. We can download different kinds of live match applications from the google play store and also from other browsers. In television, you have to subscribe to HD channels separately with payment to watch the live matches.
The main advantage of online streaming is that you don't have to avoid any important works for it. You can watch live matches on your mobile while working. Sometimes watching live matches on television may be expensive in nature. Because you have to pay additional charges to international sports channels. There are some ways to watch T20 World Cup Matches Online.
How To Watch T20 World Cup Matches On TV Channel
In India, Star sports channels are the official partner of the T20 World Cup. You can watch T20 World Cup on Star Sports Network: Star Sports 1 (and HD), Star Sports 2 (and HD), Star Sports 1 Hindi (and HD), Star Sports 1 Tamil, Star Sports 1 Telugu, and Star Sports 1 Kannada.
T20 World Cup Matches Live Streaming
You can watch live T20 Worldcup matches on mobile through the Hotstar Mobile app. You need to pay subscription fees for using Hotstar mobile app. Airtel and Jio mobile network offering Hotstar VIP subscription free with some recharge packs. So you can try that. It's cool because you get a recharge offer plus a free Hotstar subscription.
You can watch live world cup matches in Malayalam commentary. Through the application, you can set alarms and notifications to know about the live matches. The alarm will run at the time the match starts. The app provides to access 24*7 live match information, match times and sports news, etc.
All-day The T20 games will begin at 2 pm local time (GST), while all evening games will begin at 6 pm local time (GST).
The T20 World Cup Final match is held on November 14.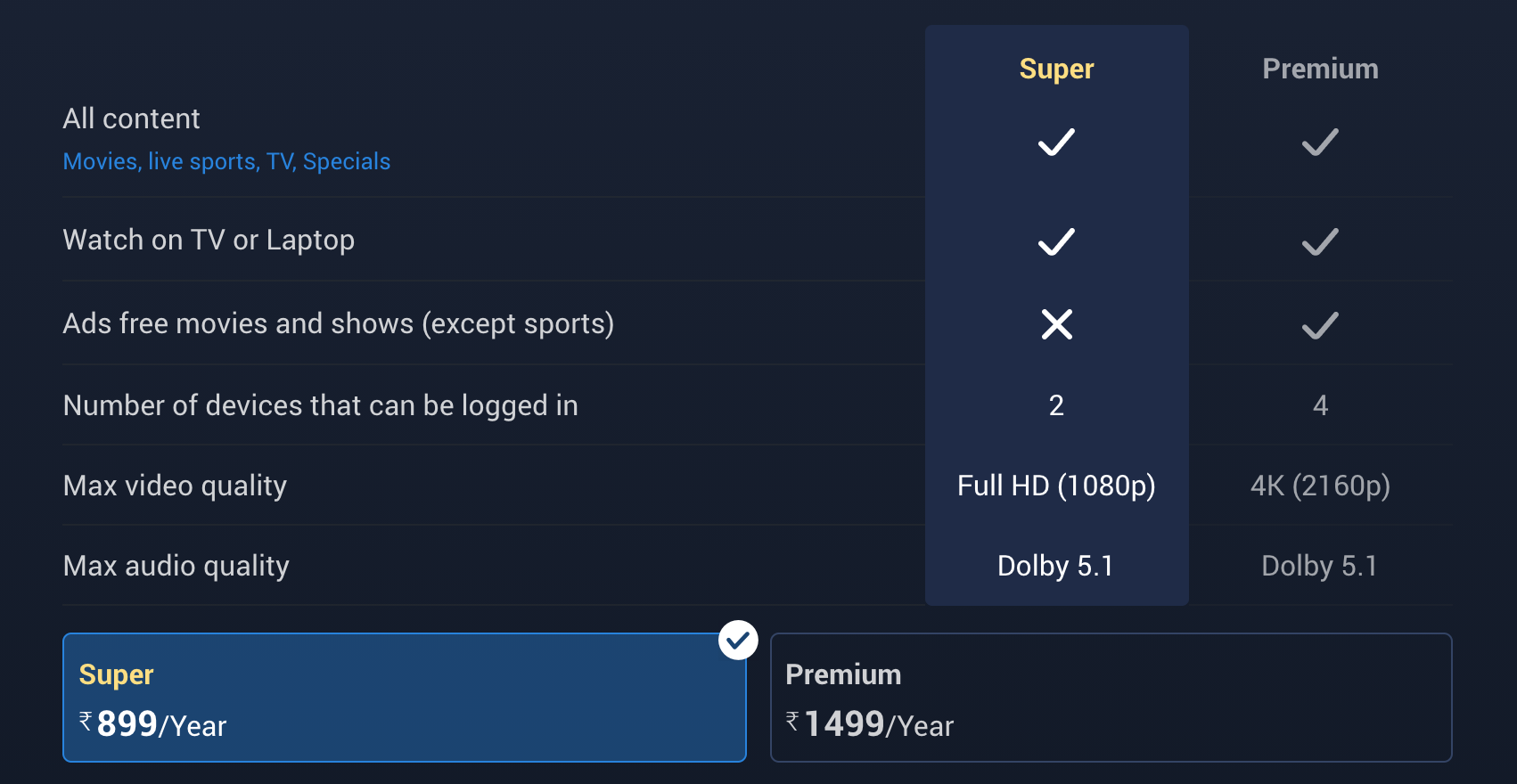 Disney + Hotstar subscription details